SHARING PRACTICES – THE ART, SCIENCE AND TEACHING OF DRAWING
How Does Drawing Change Us?
Through workshops and discussions we explore interdisciplinary drawing research, teacher training for drawing, and drawing for well-being.
PILOT WEEK: Drawing Symposium April 15-20th 2013
Chateaux de Lamostonie, South-West France
In this course, students will paint East London's skyline from our top floor studio windows. Starting with a demonstration each morning, with a special emphasis on architecture, the tutor will help students acquire basic watercolour skills - such as the application of washes, an understanding of perspective, skies, silhouettes, reflections and the dramatic use of light and shade. Prior to the demonstration the group will analyse and discuss the previous day's work. This is a valuable exercise enjoyed by all as the tutor corrects any errors and suggests areas of improvement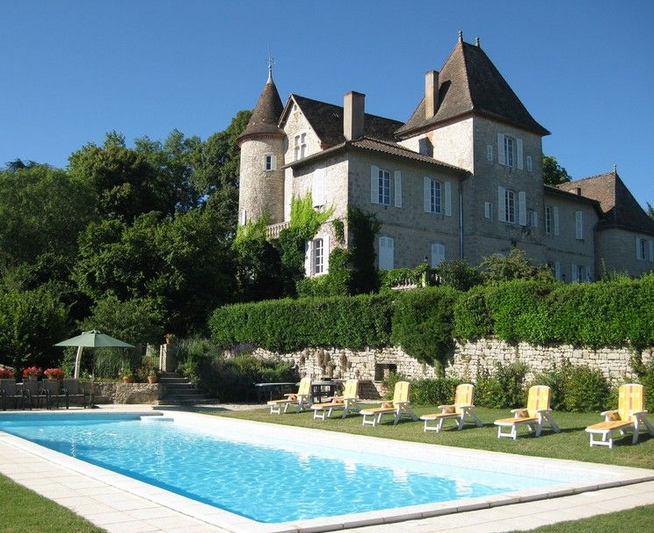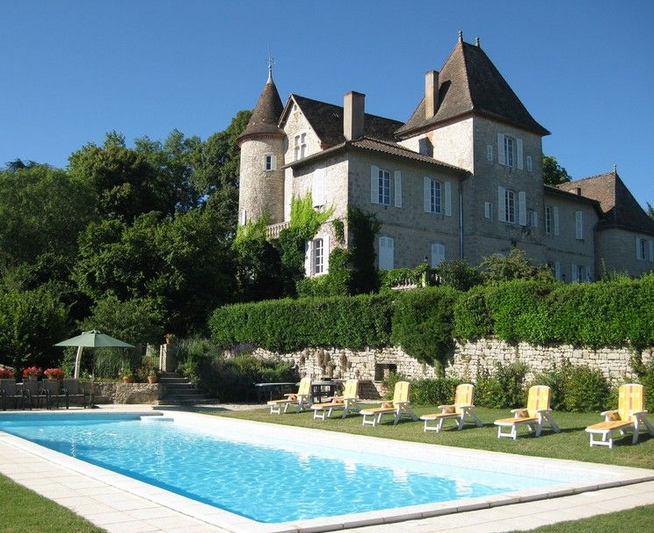 How will your spend your time at the pilot week?
There is a timetable of drawing workshops, collaborative drawing, discussions, films, and study groups.
Who it is for?
A mix of teachers and students. Teachers will spend some of the time teaching, and some time discussing and designing new ideas for teaching programmes. Students will be part of the research and discussions, take part in a wide range of drawing workshops, and have an opportunity to test new methods of teaching.
How much will it cost?
For the pilot week we are suggesting all participants stay at the chateaux.
Price for the week is £480, this price includes accommodation but does not cover meals. Depending on final numbers we will offer board as self catering or full board. The course week will run Monday 15th- Friday 19th April. We advise arriving on Sunday 14th and leaving the following Saturday 20th.
How do I get there?
Bordeaux 2 1/2 hours
Toulouse 1 1/2 hours
Cahors local train 1/2 hours
We can help with travel and transfer arrangements.
For any further information, questions, or general interest in the week please send an email to: brewdrawing@gmail.com